Why should you choose us?
We take the time to analyze your situation and set up an action plan that is tailored to your needs and the level of assistance you need: the offer is flexible and customized!
We coach and assist you along the different steps, but YOU keep control of the process
You save time and you can focus on your core business
We provide you with concrete, practical and tailor made tools that you can use later on in an autonomous way
You ensure a positive and professional experience for your employees
How does it work?
Today, Horesman offers you an alternate solution: Recruitment support:
Support in preparing and placing the advertisement
Assistance in selecting the best candidates
Provision of documents and checklists
Support during the various interview phases
Assistance during the administrative steps of the onboarding.
End of employment and Offboarding
Managing departures is just as important as arrivals. There are milestones that should not be ignored. Sloppy handling of this process can create a negative feeling for both the person leaving and the team remaining. Careful handling of the end of the collaboration is crucial to maintaining a positive image and reputation.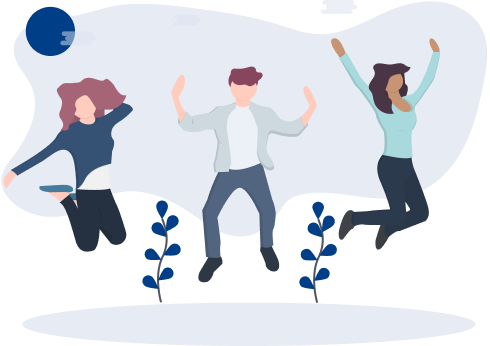 What we offer:
Support in the administrative steps relating to the end of employment
Assistance in drafting work certificates
Setting up a checklist of termination procedures
Support in complex termination situations
Our team is also available to assist you with any other HR related issue. Do not hesitate to contact us at rh@horesman.ch